Tires for Sale in Chicago, IL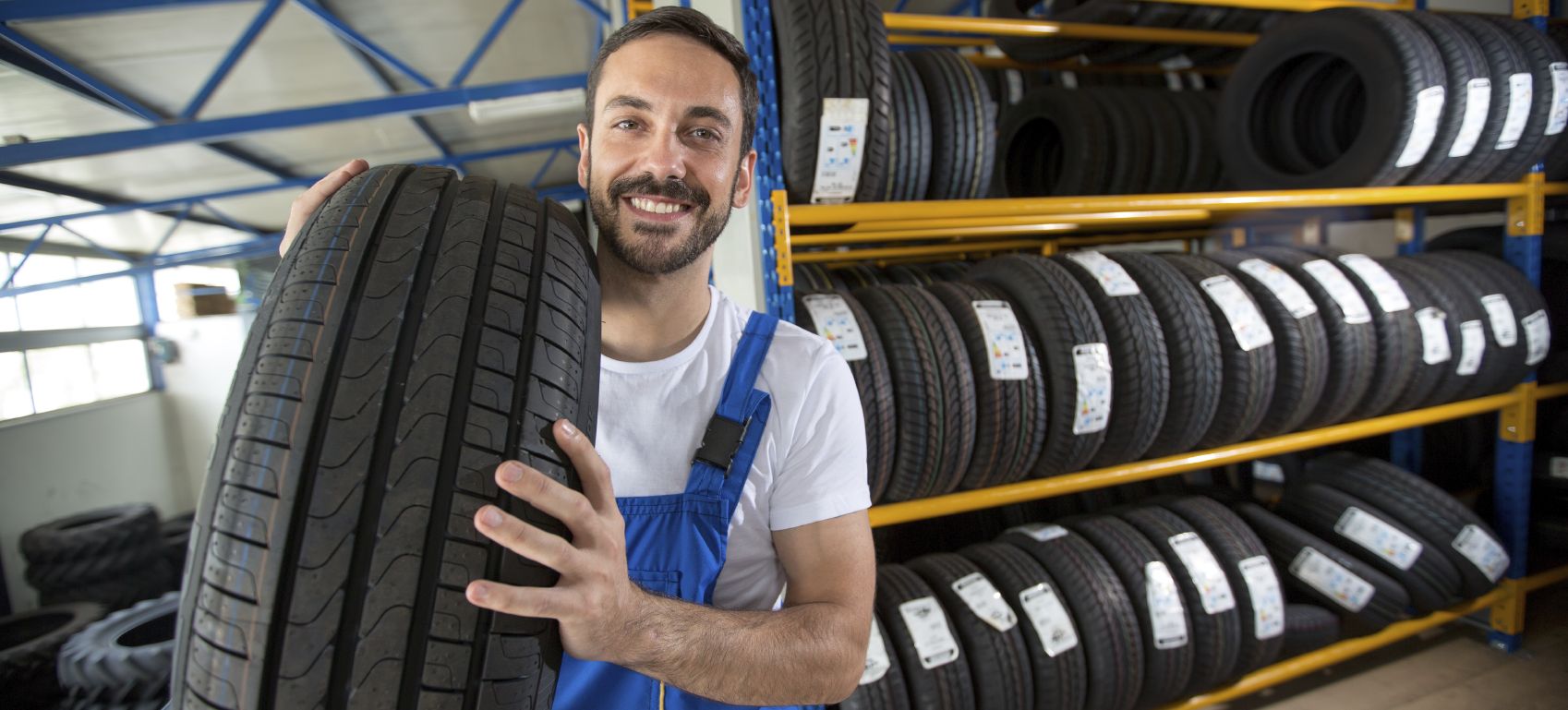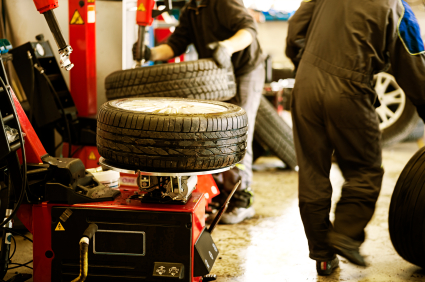 When it comes to taking care of your vehicle, tires are probably not very high on the list. This is primarily due to the fact that we do not need to concern ourselves with them as often as we do for something like an oil change. However, they are extremely necessary for the continued maintenance of our vehicle. That is why here at Kingdom Chevrolet, we are offering plenty of specials on both rubbers and the services they require. Stop by 6603 South Western Avenue in Chicago, IL, to discuss our current deals!
Your tires are what separates you from the road and gets you from one destination to the next, so it is extremely important that they are taken care of. You know that they are working properly when they are firmly gripping the road and now allowing you to slide. However, when you do begin to slip or it takes you longer to stop, it means the treads are wearing out. Typically, this happens to the two front tires first because they are the ones taking the majority of the beating whenever you stop. That's why it is so important to rotate your rubbers every six months to a year. That timeline is not always accurate, however, since it really depends on where you live, your driving habits, and even the yearly weather conditions. Since we see all types of weather here in Chicago, you may need to rotate your tires more frequently.
We understand if you're worried about the cost of a brand-new set of tires. It's definitely an expense that you don't necessarily want to make, but have to. We want to help our customers save some green, which is why we are currently offering our 30-Day Price Match on Tires deal. This means that if you purchase certain types of rubbers from us for one price, but find the same set of tires for a lower price, we will give you the difference. It's just one way to show our customers how much they mean to us. Another way we do this is by inspecting your tires every time you come in, even if it's not specifically to look at your tires. There is no extra trip necessary, since it can all be taken care of in one trip!
From tire brands like Bridgestone, Continental, Firestone, Goodyear, and so many more, we have exactly what you're looking for in our Parts Department. Our staff members are experts when it comes to the perfect set for your make and model. If you already know what kind you want, feel free to fill out our Order Parts form and come pick them up on your next visit! We make it all convenient just for you, our customers.
When you're looking for a trusted dealership that can give you superb deals on tires for sale in Chicago, IL, check us out at Kingdom Chevrolet. We can provide you with excellent customer service and quality products. Contact us at 877-921-8488 to reserve your appointment or to speak with one of our staff members. We hope to hear from you soon!
Testimonials
GOOGLE
7-31-2020
GOOGLE
7-29-2020
GOOGLE
7-29-2020
GOOGLE
7-16-2020
GOOGLE
7-13-2020
GOOGLE
7-12-2020
GOOGLE
7-11-2020
GOOGLE
7-11-2020
GOOGLE
7-11-2020
GOOGLE
7-11-2020
GOOGLE
7-10-2020
GOOGLE
7-9-2020
GOOGLE
7-9-2020
GOOGLE
7-9-2020
GOOGLE
7-9-2020
GOOGLE
7-9-2020
GOOGLE
7-9-2020
GOOGLE
7-9-2020
GOOGLE
7-7-2020
GOOGLE
6-28-2020
GOOGLE
6-26-2020
GOOGLE
6-23-2020
GOOGLE
6-20-2020
CARGURUS
6-19-2020
GOOGLE
6-17-2020
Read More