Sign and Drive Financing in Chicago, IL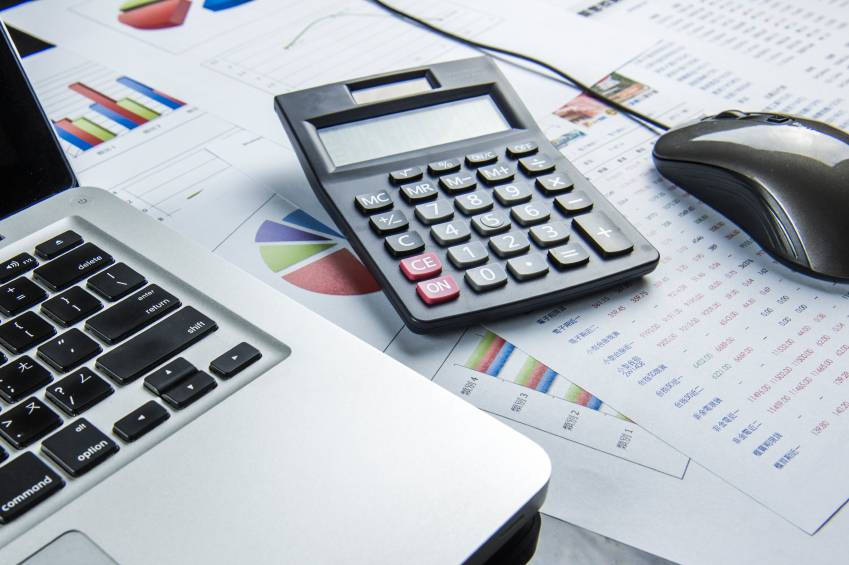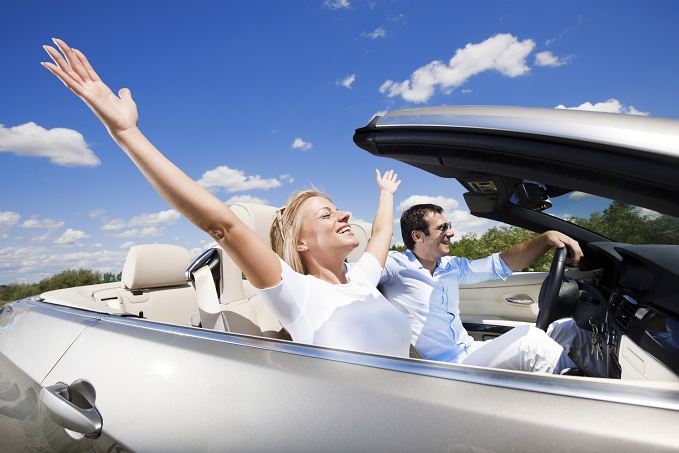 Are you in desperate need of a ride to get to work on time and pick up the kids from practice, but are low on funds? We have got your back here at Kingdom Chevrolet with our sign and drive financing! This way you will be able to get your hands on the vehicle you have always wanted without having to pay for your down payment up front. All that you have to do is swing by our Finance Department today to get things started! We are located at 6603 South Western Avenue in Chicago, IL, and look forward to your visit.
When people take the route of financing a vehicle, it is typically required that you provide a down payment once you are done filling out the paperwork. We understand that many people aren't able to come up with that kind of cash, and the last thing we want is for you to walk away without the vehicle that you deserve. That is why we believe everyone should be able to get their hands on a means of transportation no matter what their finances entail. With our sign and drive program, you will be able to drive off of our lot without having to come up with the down payment right away. Our Finance Department has fantastic connections to local banks and lenders which will allow you to secure a loan that you can handle and will improve your credit over time.
Now that you have received the exciting news that you can get your hands on a top-notch Chevy today, let's get things started! We provide our entire listing of premier automobiles on our website so you can be informed from the moment you walk into our showroom. Simply head to the top of our screen and click on the New Vehicles tab to get the ball rolling! If you are looking for something to lend a helping hand on the job site, then the 2018 Silverado 1500 is a fantastic choice that packs a punch. If you want something that is fuel efficient to optimize your morning and afternoon commutes, then how about the Malibu? Whatever your choice is, we promise that we will guide you through the entire process so that you can drive it home as soon as you can.
With our sign and drive financing in Chicago, IL, anything is possible! Just make your way to Kingdom Chevrolet today to unlock all of our top-notch driving options. You can also give us a call at 877-921-8488 if you have any questions or concerns.
Sales Hours
773-432-3021
| | |
| --- | --- |
| Monday | 9:00 am - 9:00 pm |
| Tuesday | 9:00 am - 9:00 pm |
| Wednesday | 9:00 am - 9:00 pm |
| Thursday | 9:00 am - 9:00 pm |
| Friday | 9:00 am - 9:00 pm |
| Saturday | 9:00 am - 7:00 pm |
| Sunday | Closed |
Testimonials
GOOGLE
1-19-2020
GOOGLE
1-18-2020
GOOGLE
1-18-2020
GOOGLE
1-18-2020
GOOGLE
1-16-2020
GOOGLE
1-13-2020
CARGURUS
1-13-2020
GOOGLE
1-12-2020
GOOGLE
1-11-2020
GOOGLE
1-9-2020
Levon Peter Muhammad Salah Setyowan Poe
GOOGLE
1-7-2020
GOOGLE
1-7-2020
GOOGLE
1-6-2020
GOOGLE
1-5-2020
GOOGLE
12-31-2019
GOOGLE
12-29-2019
GOOGLE
12-28-2019
GOOGLE
12-28-2019
GOOGLE
12-28-2019
GOOGLE
12-27-2019
GOOGLE
12-27-2019
GOOGLE
12-23-2019
CARGURUS
12-22-2019
GOOGLE
12-22-2019
GOOGLE
12-21-2019
GOOGLE
12-21-2019
GOOGLE
12-13-2019
GOOGLE
12-12-2019
GOOGLE
12-12-2019
GOOGLE
12-11-2019
GOOGLE
12-11-2019
GOOGLE
12-11-2019
GOOGLE
12-10-2019
GOOGLE
12-8-2019
Read More