Buy vs Lease
At Kingdom Chevrolet, we know what a difficult process acquiring a vehicle can be. You have to look at your budget and spending patterns, your needs as a driver, the options dealerships have for you, and plenty of more things to further complicate your search. We hope to help you by reiterating some of the great options you have to get behind the wheel of the vehicle you want—leasing and financing. Both of these are excellent methods for people with different kinds of needs, so keep reading to hear the pros and cons of each.
Financing
Financing is the most traditional method of acquiring a vehicle. When you finance with Kingdom Chevrolet, we use our dealership's connections to secure you an excellent loan that will help you drive the vehicle you desire. After securing a loan, we work out a payment plan to alleviate any burden that might come with paying off your vehicle. Rather than paying it all quickly in huge blows to your bank account, you'll be put on a plan that will keep your budget feeling nice and balanced. Finally, after you make the final payment the vehicle will be yours entirely!
Leasing
Leasing is a slightly different method with its own positives and negatives. The largest difference between these two programs is that when you lease, you don't actually own the vehicle. Instead, you gain temporary possession for a predetermined number of years and you drive it an agreed-upon number of miles each year. This garners you a drastically reduced monthly bill, which is great for those who want to drive a nice vehicle but can't quite afford to purchase. Once the lease expires, the vehicle will not be yours. This can either be a pro or a con depending on what you want. If you always want the next great thing, then leasing doesn't leave you stuck with a vehicle that's becoming older and older. Instead, you'll regularly be able to upgrade to the most current models.
Inventory
Once you've finally decided how you're going to acquire your vehicle you can move on to the fun part—finding the right car for you! At Kingdom Chevrolet, we try to make this step as easy and enjoyable as possible. All you have to do is navigate to the top of this webpage and click on New Vehicles. You'll be taken to a page full of all the great automobiles we carry. Then start browsing based on your preferences. Use the numerous filters on the left-hand side of the screen to narrow down your options. You can search based upon the model, year, price, or even more specific details like body style, color, drivetrain, and more. You'll be staring at your dream car in no time at all.
Now that you feel much more confident about whether or not you want to buy vs lease with Kingdom Chevrolet, stop by our dealership and start test driving vehicles! Our amazing team is eager to help you with anything you might need.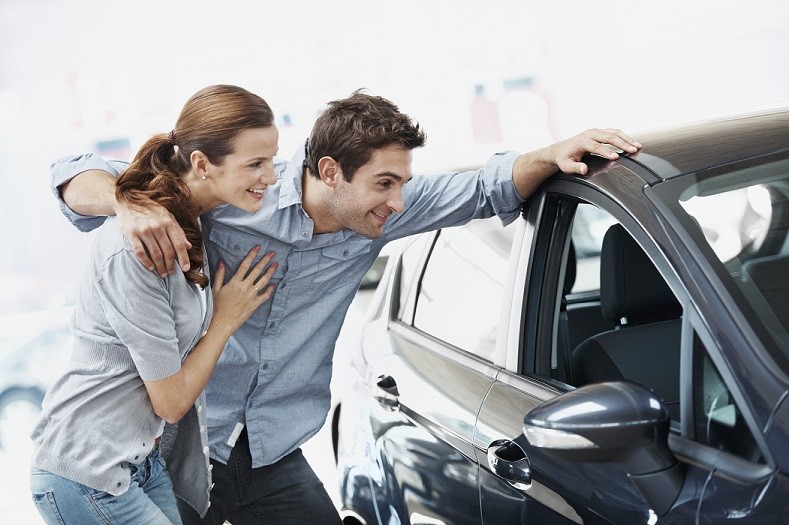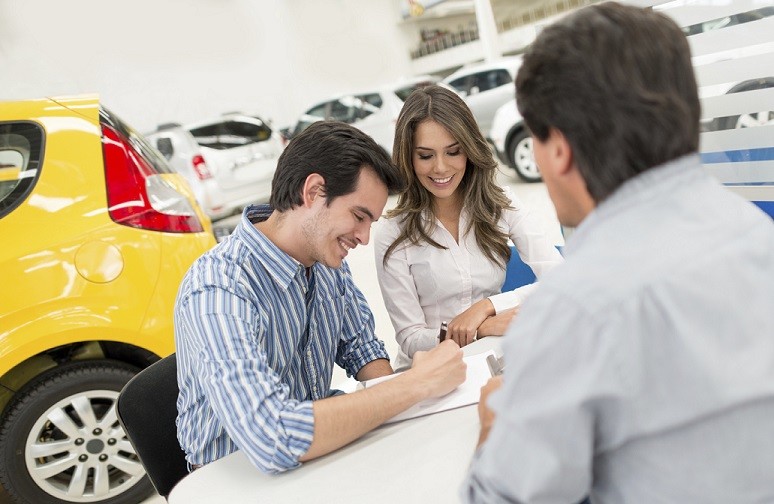 Sales Hours
773-432-3021
| | |
| --- | --- |
| Monday | 9:00 am - 7:00 pm |
| Tuesday | 9:00 am - 7:00 pm |
| Wednesday | 9:00 am - 7:00 pm |
| Thursday | 9:00 am - 7:00 pm |
| Friday | 9:00 am - 7:00 pm |
| Saturday | 9:00 am - 7:00 pm |
| Sunday | Closed |
Testimonials
GOOGLE
7-9-2020
GOOGLE
7-9-2020
GOOGLE
7-9-2020
GOOGLE
7-9-2020
GOOGLE
7-7-2020
GOOGLE
6-28-2020
GOOGLE
6-26-2020
GOOGLE
6-23-2020
GOOGLE
6-20-2020
CARGURUS
6-19-2020
GOOGLE
6-17-2020
GOOGLE
6-13-2020
GOOGLE
6-9-2020
GOOGLE
6-9-2020
GOOGLE
6-6-2020
GOOGLE
6-5-2020
GOOGLE
6-4-2020
GOOGLE
6-2-2020
CARGURUS
5-9-2020
GOOGLE
5-7-2020
GOOGLE
4-28-2020
GOOGLE
4-28-2020
GOOGLE
4-28-2020
CARGURUS
4-25-2020
Read More