Brake Replacement near Homer Glen, IL

When effective maintenance is what you're hoping for, look no further than Kingdom Chevrolet. A brake replacement is one of the most essential services you can receive, as it benefits you in more ways than one. Pay us a visit to learn more today.
Reasons
There are plenty of good reasons why you would want to have your brakes examined, and replaced as needed. For one, effective components make a world of difference with enhancing safety operations. Whether it's the rotors, brake pads, or other components that need fixing, you'll be able to bring your vehicle to a halt when needed in an emergency situation. Not doing so could create serious risks, including an accident which may damage the vehicle, yourself, or other pedestrians. Plus, having your components replaced could limit financial spending. The cost of repairs as the result of pads or other materials failing to work properly could be hundreds or even thousands of dollars, whereas a standard replacement is usually relatively inexpensive.
Warning Signs
More than one indicator presents itself to suggest that having a replacement may be required. For example, you might sense that the vehicle is leaning too far to one side. This is sometimes the result of your brakes being uneven, which could make your car more likely to encounter issues in the near future. Also, if applicable, your automobile may have its warning light turn on. This should be a surefire sign that service is necessary. In addition, your steering wheel becoming harder to handle could be a sign that your brakes are weakening. Plus, if you feel that your set of wheels isn't coming to a halt quickly enough, it's always worthwhile to be safe rather than sorry and stop by to talk with one of the technicians at our Service Department.
Why Choose Kingdom Chevrolet?
At Kingdom Chevrolet, our team of technicians is here to provide the highest-quality maintenance operations. A number of money saving-discount specials may be available for you, including everything from oil changes to a brake replacement. Plus, if a question arises the next time you're working from home, don't hesitate to fill out our Ask a Tech form in order to get expertise from one of our team members. Open six days a week, it's easier than before to stop by our body shop at your convenience thanks to our Schedule Appointment form. Plus, not only can our Service Department provide for you, but our Parts Department is also available when you're trying to find a particular component.
For a number of your mechanical needs, our Service Department at Kingdom Chevrolet is here to offer assistance. We're located at 6603 South Western Avenue in Chicago, IL. Don't hesitate to stop by and speak with us about a brake replacement near Homer Glen, IL.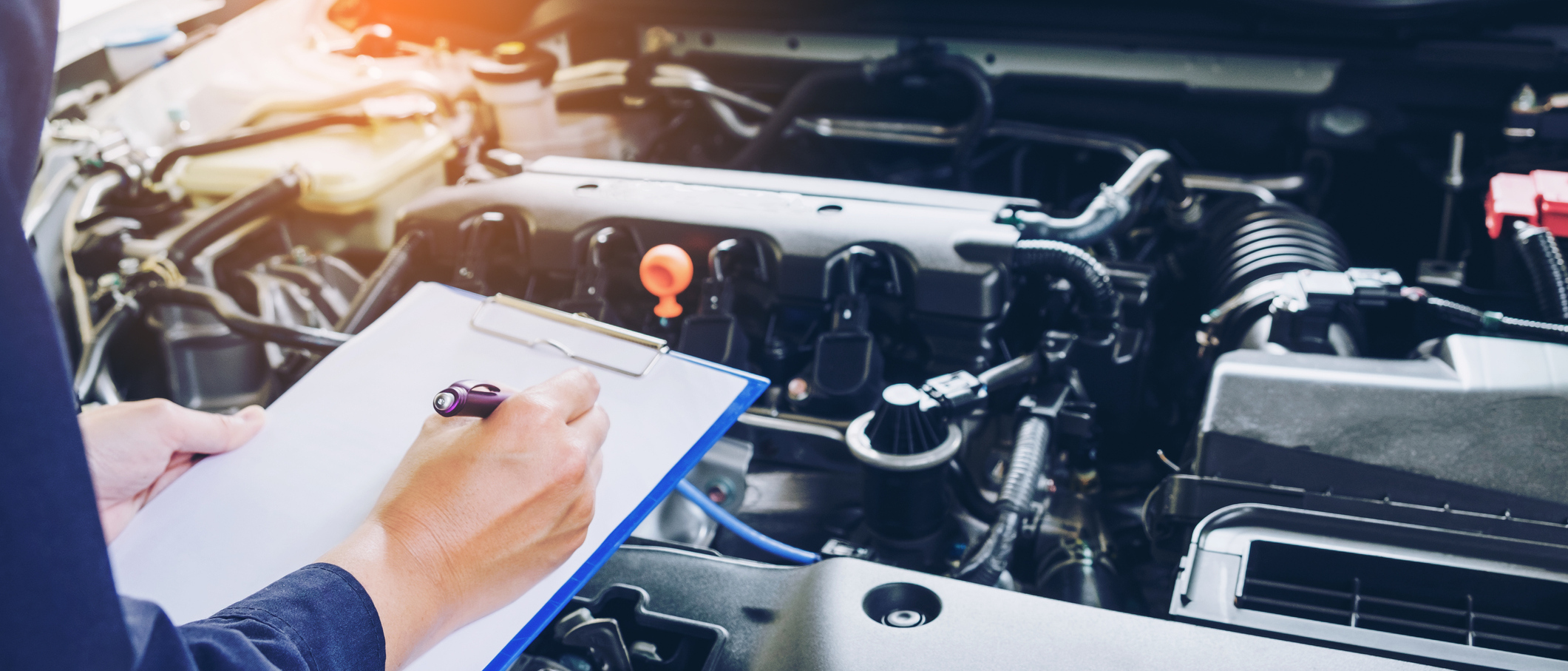 Service Hours
773-432-3001
| | |
| --- | --- |
| Monday | 7:30 am - 6:00 pm |
| Tuesday | 7:30 am - 6:00 pm |
| Wednesday | 7:30 am - 6:00 pm |
| Thursday | 7:30 am - 6:00 pm |
| Friday | 7:30 am - 6:00 pm |
| Saturday | 8:00 am - 5:00 pm |
| Sunday | Closed |
Testimonials
GOOGLE
7-11-2020
GOOGLE
7-11-2020
GOOGLE
7-10-2020
GOOGLE
7-9-2020
GOOGLE
7-9-2020
GOOGLE
7-9-2020
GOOGLE
7-9-2020
GOOGLE
7-9-2020
GOOGLE
7-9-2020
GOOGLE
7-9-2020
GOOGLE
7-7-2020
GOOGLE
6-28-2020
GOOGLE
6-26-2020
GOOGLE
6-23-2020
GOOGLE
6-20-2020
CARGURUS
6-19-2020
GOOGLE
6-17-2020
GOOGLE
6-13-2020
GOOGLE
6-9-2020
GOOGLE
6-9-2020
GOOGLE
6-6-2020
GOOGLE
6-5-2020
GOOGLE
6-4-2020
GOOGLE
6-2-2020
CARGURUS
5-9-2020
Read More