Brake Replacement near Burbank, IL
With all of the fantastic preventative safety features included in new models, it might be easy to forget about the most basic component of your security. That is where we step in here at Kingdom Chevrolet to remind you to get your brakes checked on and replaced regularly so you can always come to a safe and complete stop. You can schedule an appointment with our Service Department by giving us a call at 773-432-3001!
Timeline
With our constantly changing weather here in Illinois, you need to always be prepared for when the going gets tough. Whether it is that first snowfall of the year or slick roads during a July thunderstorm, our technicians will make sure that you are always prepared to come to a halt every single time that you need to. Every driver varies in their style and habits, so we suggest stopping by every 12,000 miles to get a better idea of your next course of action moving forward. That is because brakes can last anywhere from 25,000 to 75,000 miles, so we want to take a quick peek at them to make sure they are holding up and can still provide optimal stoppage.
Warning Signals
Just like oil changes and tire rotations, you will have some prevalent warning signs that will let you know it is time to stop by ahead of time. If these go ignored, you might find yourself with failed or damaged brakes. If you start to notice a scraping or grinding sound coming from beneath the carriage of your vehicle when you tap your brake pedal, then that is an obvious sign that they have eroded and the metal is starting to grind together. If you recognize that it also takes a little extra pressure for you to come to a complete stop or your pedal starts coming to the floor on its own, then it is the perfect time to swing by our service bay for a checkup or complete replacement.
Online Tools
Do you know that you are long overdue for this simple service? No worries! We provide a host of fantastic tools right here on our website that will help you get things started without even having to set foot outside of your home. You can secure a time slot to stop by when you fill out the online Schedule Appointment form found beneath the Service dropdown at the top of your page. If you still don't know if it is about that time or have any questions or concerns, make use of the Ask a Tech form to get in touch with one of our expert mechanics. We will get back to you with a detailed answer as soon as possible!
If you need a brake replacement near Burbank, IL, stop by today! We at Kingdom Chevrolet look forward to helping you with all of your automotive safety needs in an expedited manner. We are located at 6603 South Western Avenue in Chicago, IL.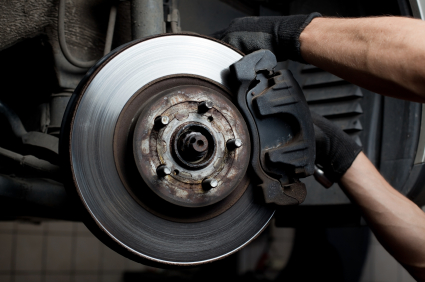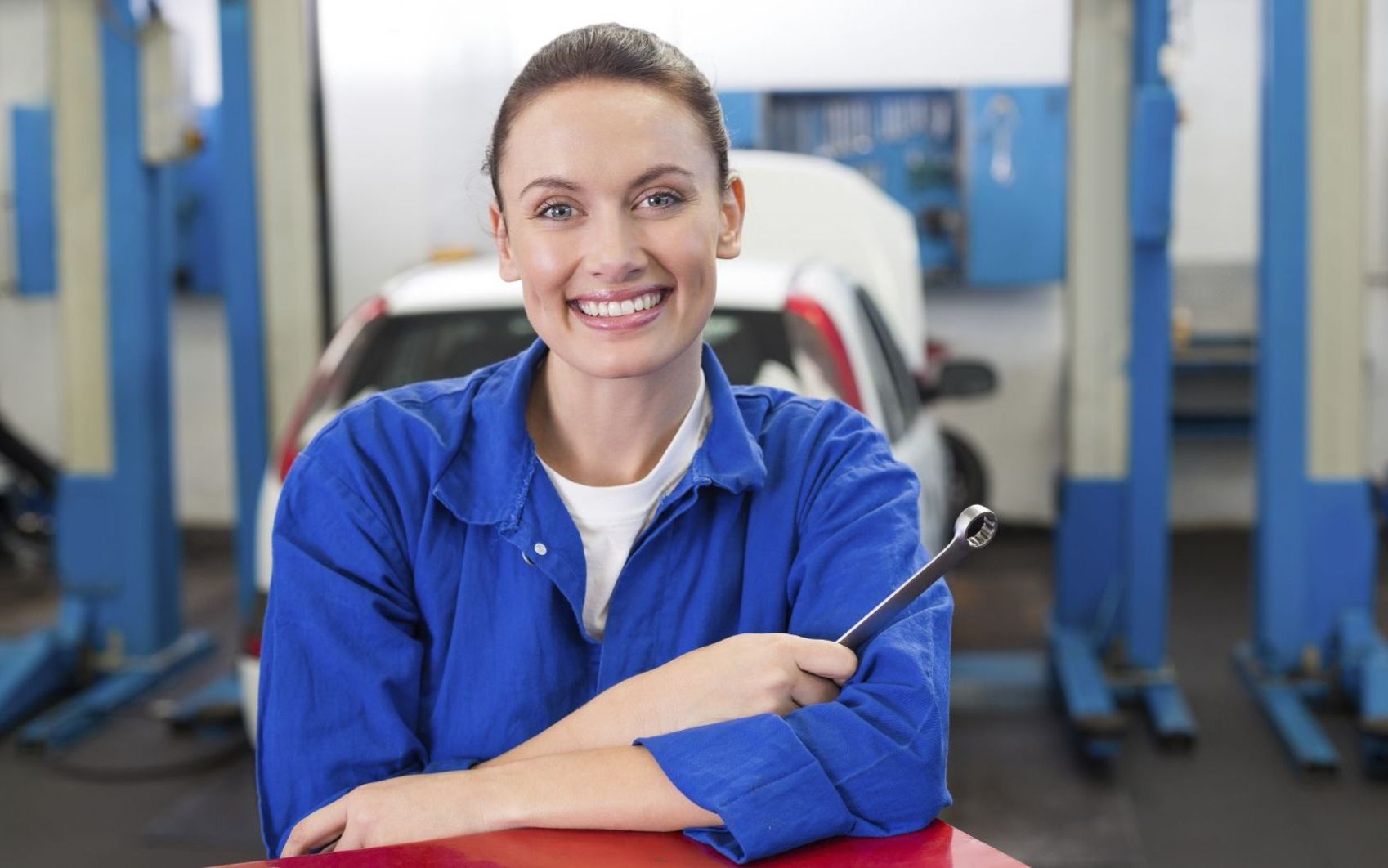 Service Hours
773-432-3001
| | |
| --- | --- |
| Monday | 7:30 am - 6:00 pm |
| Tuesday | 7:30 am - 6:00 pm |
| Wednesday | 7:30 am - 6:00 pm |
| Thursday | 7:30 am - 6:00 pm |
| Friday | 7:30 am - 6:00 pm |
| Saturday | 8:00 am - 5:00 pm |
| Sunday | Closed |
Testimonials
GOOGLE
7-11-2020
GOOGLE
7-11-2020
GOOGLE
7-11-2020
GOOGLE
7-10-2020
GOOGLE
7-9-2020
GOOGLE
7-9-2020
GOOGLE
7-9-2020
GOOGLE
7-9-2020
GOOGLE
7-9-2020
GOOGLE
7-9-2020
GOOGLE
7-9-2020
GOOGLE
7-7-2020
GOOGLE
6-28-2020
GOOGLE
6-26-2020
GOOGLE
6-23-2020
GOOGLE
6-20-2020
CARGURUS
6-19-2020
GOOGLE
6-17-2020
GOOGLE
6-13-2020
GOOGLE
6-9-2020
GOOGLE
6-9-2020
GOOGLE
6-6-2020
GOOGLE
6-5-2020
GOOGLE
6-4-2020
GOOGLE
6-2-2020
Read More