Battery Test and Replacement in Chicago, IL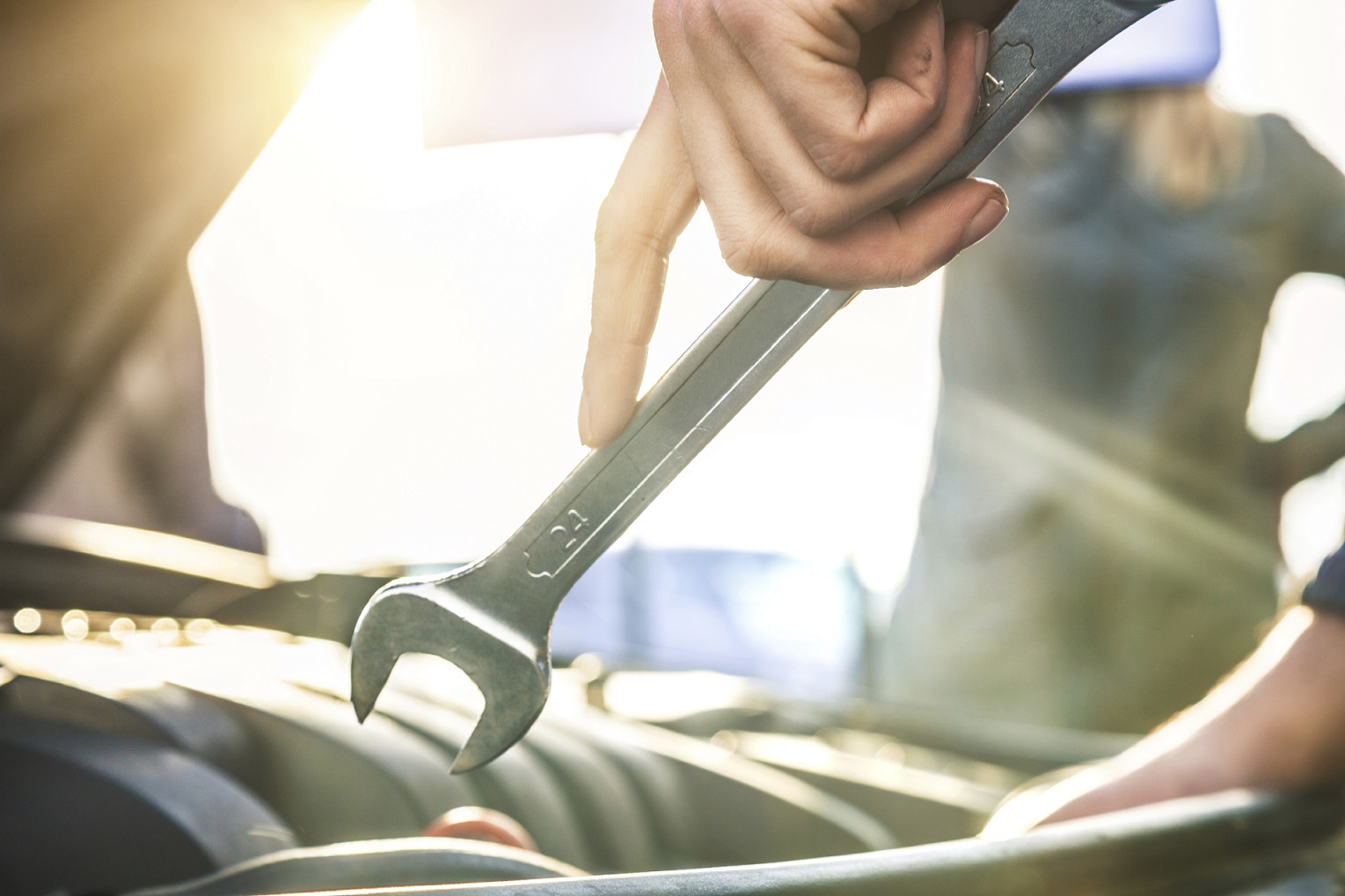 If you're not an automotive enthusiast, you might not know the different symptoms that your car can exhibit when it needs maintenance. We at Kingdom Chevrolet are here to help! In this article, we will outline signs that your battery might need servicing and replacing. With any additional questions, feel free to reach out to our specialists via our Ask a Tech form.
Timeline
Before we jump into the signals your vehicle might give you if it has a battery problem, we want to quickly review the general timeline that we recommend you follow. On average, you should be coming in for an inspection twice every year just to do a general system check. At the three-year mark, your battery might exhibit signs of wear and tear. When five years have passed, it will likely be time for a replacement. Of course, keep in mind this timeline can alter depending on a few factors, such as your driving style, how much you use your vehicle, the environment you live in, and more. It can also depend on your unique model, so to learn details about your specific auto, read your owner's manual.
Warning Signs
If your battery is undergoing strain, you will notice a few symptoms. First, if you get a warning light on your dashboard, that is a clear sign to come in and see us. Any strange noises or unusual scents that are produced while starting up your vehicle can also be indicators that your battery isn't at peak functionality. Additionally, if you decide to pop open your hood to investigate for yourself and see that your battery looks bloated, that means it is definitely overworked. The strongest signal that you need a new component altogether is if your car seizes up and refuses to start. Once you receive a jump start to get going again, we suggest driving straight to our dealership from wherever you are to get an immediate consultation.
Replacement
You can also set up your inspection with us ahead of time using the Schedule an Appointment tool on our website. Once you drive up to our service bay, our team will get to work performing an electrical system test on your car. This will provide a diagnosis of whether or not you need a new battery. If you do, our in-house Parts Department can dive into their stocked inventory to find you a substitute. While we perform the swap-out, we invite you to relax in our waiting room. In your free time, peruse our Service Specials to find money-saving coupons!
For an easy battery test and replacement in Chicago, IL, pay our Service Department a visit at Kingdom Chevrolet. We look forward to seeing you!
Service Hours
773-432-3001
| | |
| --- | --- |
| Monday | 7:30 am - 6:00 pm |
| Tuesday | 7:30 am - 6:00 pm |
| Wednesday | 7:30 am - 6:00 pm |
| Thursday | 7:30 am - 6:00 pm |
| Friday | 7:30 am - 6:00 pm |
| Saturday | 8:00 am - 5:00 pm |
| Sunday | Closed |
Testimonials
CARGURUS
5-9-2020
GOOGLE
5-7-2020
GOOGLE
4-28-2020
GOOGLE
4-28-2020
GOOGLE
4-28-2020
CARGURUS
4-25-2020
YELP
4-23-2020
Very Client Conscious
EDMUNDS
4-23-2020
BING
4-23-2020
YAHOO
4-23-2020
GOOGLE
4-23-2020
"Customer satisfaction is the upmost importance here"
DEALERRATER
4-23-2020
GOOGLE
4-23-2020
GOOGLE
4-22-2020
GOOGLE
4-16-2020
CARGURUS
4-13-2020
GOOGLE
4-2-2020
CARGURUS
3-16-2020
CARGURUS
3-11-2020
GOOGLE
3-9-2020
GOOGLE
3-7-2020
CARGURUS
3-4-2020
GOOGLE
2-29-2020
Read More
Visit Kingdom Chevrolet's Service Department!