Bad Credit Leasing in Chicago, IL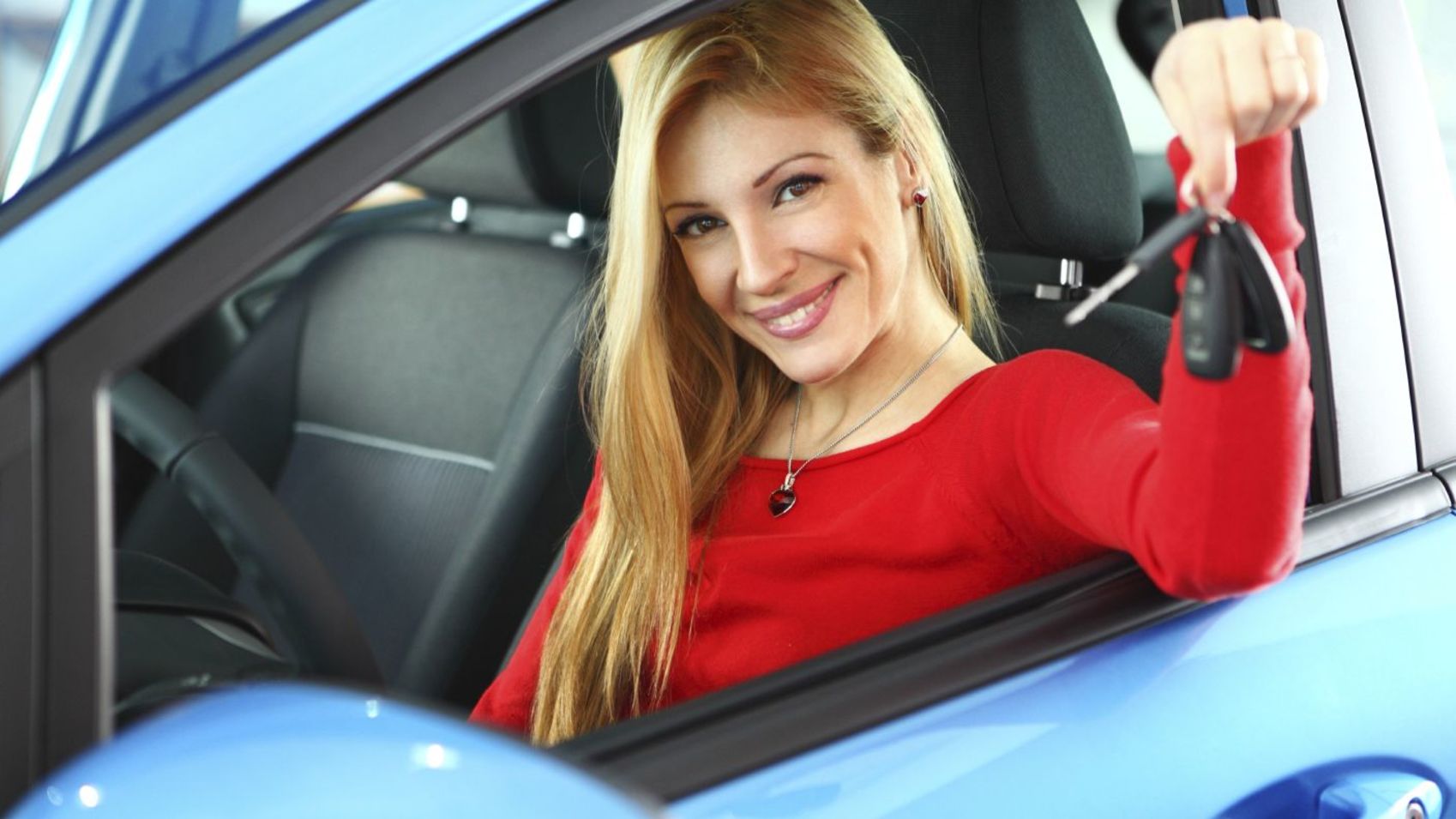 Sales Hours
773-432-3021
| | |
| --- | --- |
| Monday | 9:00 am - 7:00 pm |
| Tuesday | 9:00 am - 7:00 pm |
| Wednesday | 9:00 am - 7:00 pm |
| Thursday | 9:00 am - 7:00 pm |
| Friday | 9:00 am - 7:00 pm |
| Saturday | 9:00 am - 7:00 pm |
| Sunday | Closed |
Here at Kingdom Chevrolet, we understand that life happens. Your credit score might have dropped due to a missed bill, a recent divorce, or another unfortunate situation, but we don't let that stand in the way of you leasing your desired ride. If you wish to speak with one of our representatives, feel free to give us a call at 773-432-3021!
Leasing
First and foremost, let's explain how leasing works. When you choose to lease a vehicle from our dealership, you're basically borrowing the vehicle for a predetermined amount of time with a set mileage. This is usually a span between two to four years, depending on how low you want your monthly installment plan to be. All you have to figure out is how long you desire to hold the keys for and the number of miles you typically drive in 12 months. After you have that information squared away, we'll find a plan that aligns with your budget. When your term ends, you can hand over the keys and walk away, lease another one of our latest and greatest iterations, or purchase the vehicle for its depreciated value, no questions asked!
Browsing for a Vehicle
Now that you know a little bit about leasing here at Kingdom Chevrolet, it's time to cover how you can find your ride from the comfort of your own home. You can either click on the New Vehicles or Pre-Owned tab to begin your search. After you've completed that first step, a list of vehicles will appear based off your selection with the price, a few photos, mileage, a brief description, and so much more. If you wish to narrow your browsing session a tad further, feel free to make use of the filter to the left-hand side of the page. Choose the color, year, transmission, features, seating capacity, and whatever else you would like to see in your car, so you can always have an enjoyable cruise down North Avenue. Did you find one that piques your interest? If so, click on it to view additional information about the vehicle.
You can gain further knowledge about our bad credit leasing in Chicago, IL, here at Kingdom Chevrolet during our convenient business hours! Our friendly staff members would be delighted to join you on a thrilling test drive and to answer any questions that come to your mind. We're located at 6603 South Western Avenue in Chicago, IL, and hope you visit us whenever you have a free chance!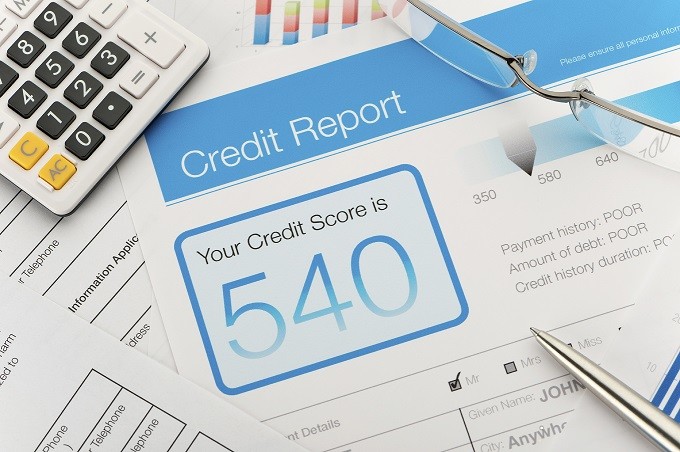 Testimonials
GOOGLE
8-6-2020
GOOGLE
8-4-2020
GOOGLE
7-31-2020
GOOGLE
7-29-2020
GOOGLE
7-29-2020
GOOGLE
7-16-2020
GOOGLE
7-13-2020
GOOGLE
7-12-2020
GOOGLE
7-11-2020
GOOGLE
7-11-2020
GOOGLE
7-11-2020
GOOGLE
7-11-2020
GOOGLE
7-10-2020
GOOGLE
7-9-2020
GOOGLE
7-9-2020
GOOGLE
7-9-2020
GOOGLE
7-9-2020
GOOGLE
7-9-2020
GOOGLE
7-9-2020
GOOGLE
7-9-2020
GOOGLE
7-7-2020
GOOGLE
6-28-2020
GOOGLE
6-26-2020
Read More