Bad Credit Auto Loan near Cicero, IL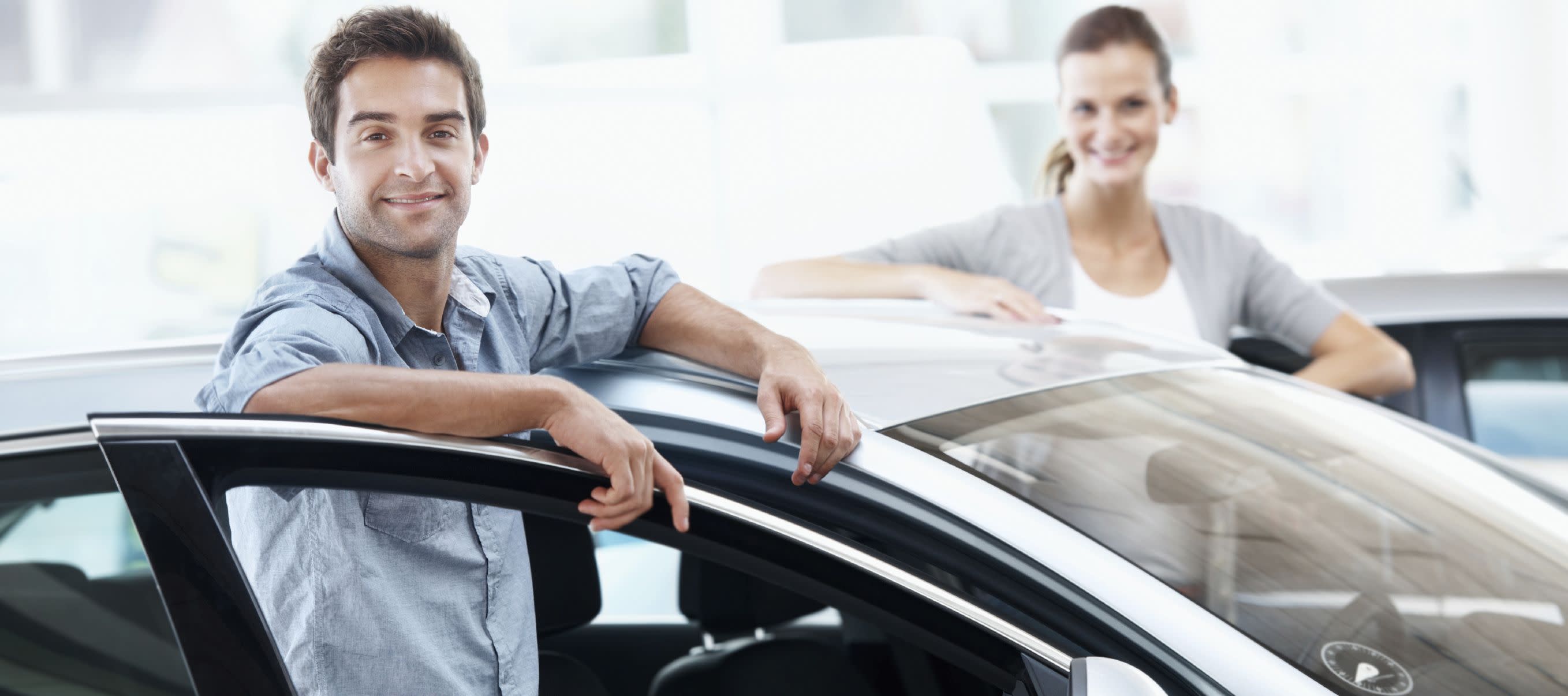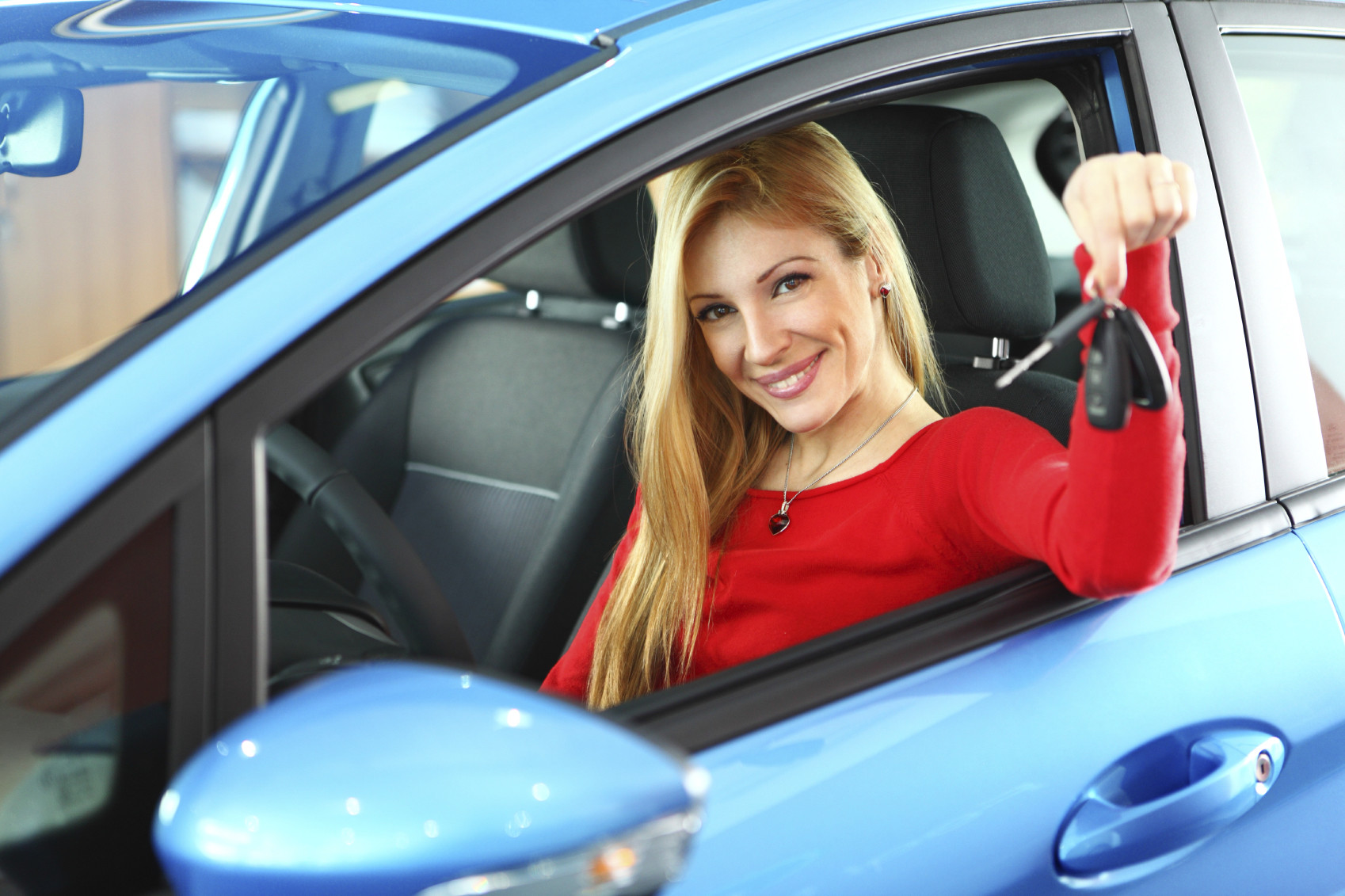 Having bad credit is hard enough to deal with. Having car dealerships turn you down for a loan is even more of a hassle. Vehicles have become such a necessity in today's society that you feel restricted without one. Fortunately for you, we at Kingdom Chevy are here to help. Regardless of your current financial situation, we make getting an auto loan as painless as possible. Sit down with one of our staff members to discuss terms as soon as today!
We want to start off by clearing up some of the misconceptions surrounding a bad credit auto loan. Just because your credit took a turn for the worst, doesn't mean you shouldn't be given the chance to take home a quality vehicle. So many factors can play a role in why your situation is what it is. You could be going through a divorce, you could be declaring bankruptcy, or your vehicle could have been repossessed in the past. None of these reasons should warrant a large down payment or extravagant interest rates. We will also never try to sell you something you simply can't afford. Instead, we will help you get behind the wheel of a car that fits perfectly within your budget.
There are several benefits to choosing Kingdom Chevrolet as your trusted Chevy dealership besides the fact that we offer bad credit auto loans. Our expansive inventory is all online and so easy to navigate that you can search for your next new-to-you car from the comfort of your own home. It's constantly being updated with more models, which means there are plenty of options for you to choose from. If you already know your price range or what kind of vehicle fits your personality, use the helpful filters to the left of the screen to narrow down your choices. We also don't want you to concern yourself with the quality of our pre-owned entries, which is why they come with a CARFAX® Vehicle History Report™. The number of accidents they have been in, how often they needed to go in for service, and the previous owners, are all available for you to peruse.
If you're ready for your next used vehicle, come into Kingdom Chevrolet during any of our business hours to speak with us about our bad credit auto loans near Cicero, IL. Our staff is ready and willing to work with you and get you back on the road in no time at all. Call us at 877-921-8488 to begin the process as soon as today!
Testimonials
GOOGLE
7-11-2020
GOOGLE
7-11-2020
GOOGLE
7-11-2020
GOOGLE
7-10-2020
GOOGLE
7-9-2020
GOOGLE
7-9-2020
GOOGLE
7-9-2020
GOOGLE
7-9-2020
GOOGLE
7-9-2020
GOOGLE
7-9-2020
GOOGLE
7-9-2020
GOOGLE
7-7-2020
GOOGLE
6-28-2020
GOOGLE
6-26-2020
GOOGLE
6-23-2020
GOOGLE
6-20-2020
CARGURUS
6-19-2020
GOOGLE
6-17-2020
GOOGLE
6-13-2020
GOOGLE
6-9-2020
GOOGLE
6-9-2020
GOOGLE
6-6-2020
GOOGLE
6-5-2020
GOOGLE
6-4-2020
GOOGLE
6-2-2020
Read More