Air Filter Replacement Service in Chicago, IL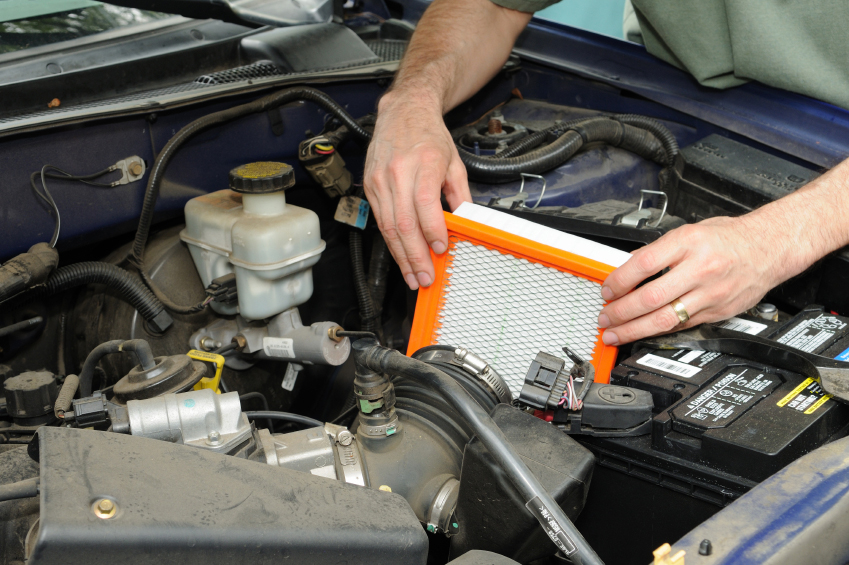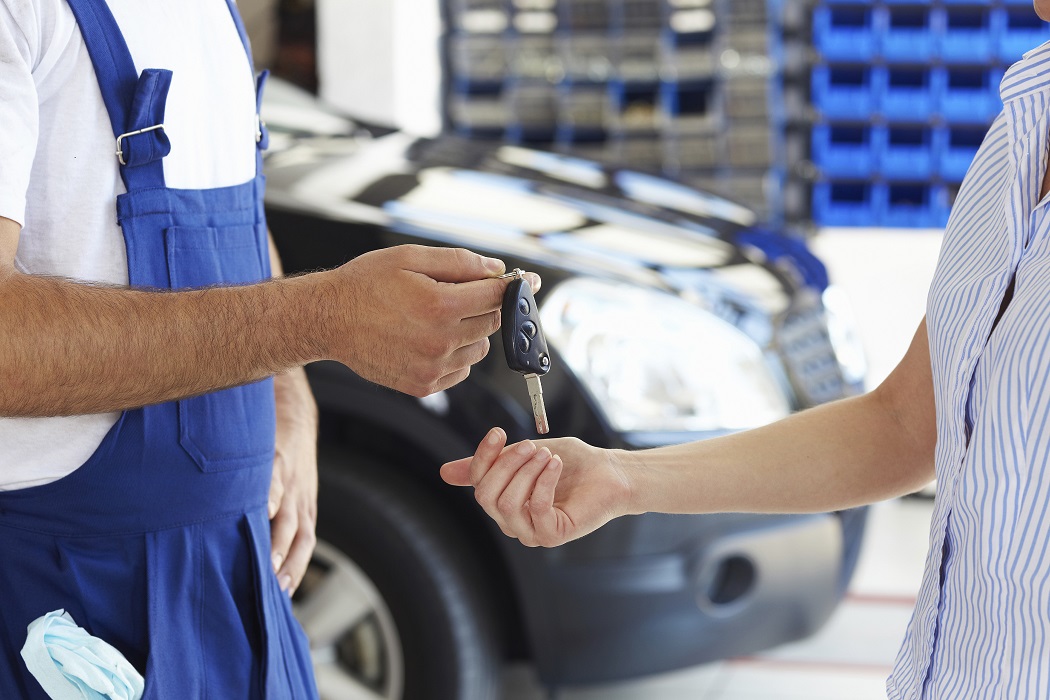 The air filter inside your car might seem like an inconsequential part, but in reality, it plays a crucial role in your vehicle's health. It is important to get it inspected and replaced when necessary, so visit our Service Department regularly at Kingdom Chevrolet. Keep reading to learn about the basics of your filter!
What Does My Air Filter Do?
Allow us to explain the purpose of this filter within your system. Your car starts up by combining oxygen and gas to create small combustions, which in turn propel your vehicle. If the air that your system takes in isn't clean, then dust and debris will bog down your mechanics. That is why the air filter purifies the oxygen entering your engine block, keeping it safe of pollutants. However, it is important to keep in mind that over time, this component itself will trap so much grime and grit that it will need to be replaced by our service experts.
Warning Signals
When this time comes, you might notice a few signs. Since your filter works under the hood with your powertrain, you might experience engine trouble, such as hearing strange noises or experiencing misfires. You might also see a check engine light appear on your dashboard, which should be inspected right away to ward off any additional, more serious damage. There is a schedule we recommend you follow in regards to this component. As a general rule of thumb, get your vehicle's air filter checked out every 15,000 to 30,000 miles that you travel. This range is vast because it can be affected by the climate you live in, the terrain you drive on, and your specific model. For example, if you take your truck to a sandy, debris-filled worksite every day, you will need a replacement more often than your neighbor who uses their sedan once a week just to get groceries.
Filter Replacement
If you think it's time for a replacement, schedule an appointment online or call in to let us know you are dropping by for a visit! During your inspection, our team will provide you with a diagnosis that will let you know whether or not you need a change. If you do, it's a simple process to swap out your old filter for a new one that will have your car running smoothly again. While we work, we invite you to either relax in our waiting room, or run out to complete some errands. When you return, your vehicle will be waiting for you in pristine condition!
For quick and painless air filter replacement service in Chicago, IL, make sure to pay our service bay a visit. Our team at Kingdom Chevrolet is always happy to help with your routine maintenance and emergency servicing!
Service Hours
773-432-3001
| | |
| --- | --- |
| Monday | 7:30 am - 6:00 pm |
| Tuesday | 7:30 am - 6:00 pm |
| Wednesday | 7:30 am - 6:00 pm |
| Thursday | 7:30 am - 6:00 pm |
| Friday | 7:30 am - 6:00 pm |
| Saturday | 8:00 am - 5:00 pm |
| Sunday | Closed |
Testimonials
GOOGLE
8-6-2020
GOOGLE
8-4-2020
GOOGLE
7-31-2020
GOOGLE
7-29-2020
GOOGLE
7-29-2020
GOOGLE
7-16-2020
GOOGLE
7-13-2020
GOOGLE
7-12-2020
GOOGLE
7-11-2020
GOOGLE
7-11-2020
GOOGLE
7-11-2020
GOOGLE
7-11-2020
GOOGLE
7-10-2020
GOOGLE
7-9-2020
GOOGLE
7-9-2020
GOOGLE
7-9-2020
GOOGLE
7-9-2020
GOOGLE
7-9-2020
GOOGLE
7-9-2020
GOOGLE
7-9-2020
GOOGLE
7-7-2020
GOOGLE
6-28-2020
GOOGLE
6-26-2020
Read More